Cotton Green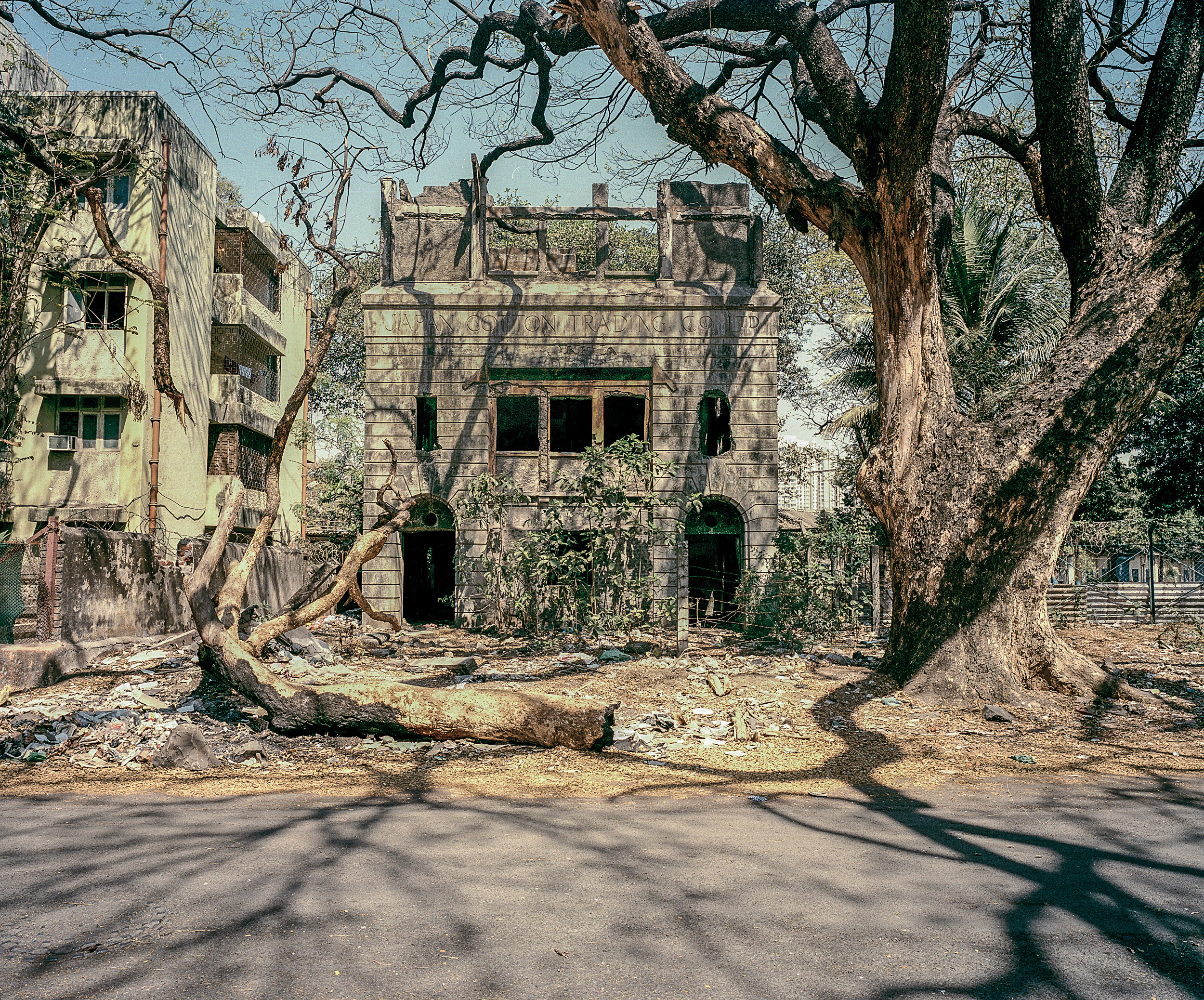 Growing up in central Bombay where Parel ceases and Lalbaug begins, I have always been fascinated with this now some what forgotten corner of Bombay. For a while now I've been toying with the idea of working on a photo essay that captures the essence of this stretch of the Harbour Line. From Sandhurst Road to Cotton Green, spilling back into Mazgaon. A macro visual essay that deals with both topographic and social landscapes both historical and contemporary. The obvious contemporary issues being; the growing gentrification where old industrial land is slowly giving way to fancy apartment; as well as the long term effects of the mill labour actions in the early 80s which still shape the human landscape. The historical aspects being how Bombay perhaps built it fortunes on the global cotton trade, these neighborhoods (and the old cotton exchange) being on the front-lines of that first Indian boom. I'm going to further artistically narative these issues in the form a series of pictures that lends itself to film noir. A visual vocablary that lends itself to the city rather easily.

2013
2014
2013
The Diversity of Worlds
(p. 56)
When the cosmos wakes, if ever she does, she will find herself not the single beloved of her maker, but merely a little bubble adrift on the boundless and bottomless ocean of being.